This Blessed Earth

Join us on Thursday, May 2, as we discuss This Blessed Earth by Ted Genoways at our May meeting of Bookin' It at the Drake. This Blessed Earth is the All Iowa Reads selection for 2019.
It's available on Bridges in either ebook or eaudiobook form, and is always available with no waiting! It is also available at the library in regular print.
Please join us! The group is open to the public, and there is no registration required. We meet on the second Thursday at 7:00 pm every other month starting in January. For more information, contact Drake Community Library by phone at 641-236-2661 or library@grinnelliowa.gov.
From wwwtedgenoways.com –
For forty years, Rick Hammond has raised cattle and crops on his wife's fifth-generation farm. But as he prepares to hand off the operation to his daughter Meghan and her husband Kyle, their entire way of life is under siege. Confronted by rising corporate ownership, encroaching pipelines, groundwater depletion, climate change, and shifting trade policies, small farmers are often caught in the middle and fighting just to preserve their way of life. Following the Hammonds from harvest to harvest, This Blessed Earth is both a history of American agriculture and a portrait of one family's struggle to hold on to their legacy.
Upcoming Reads:
May 2     This Blessed Earth by Ted Genoways  Note: date change for this particular discussion to the FIRST Thursday of the month.
July 11     The Alice Network by Kate Quinn
September 12     Enrique's Journey  by Sonia Nazario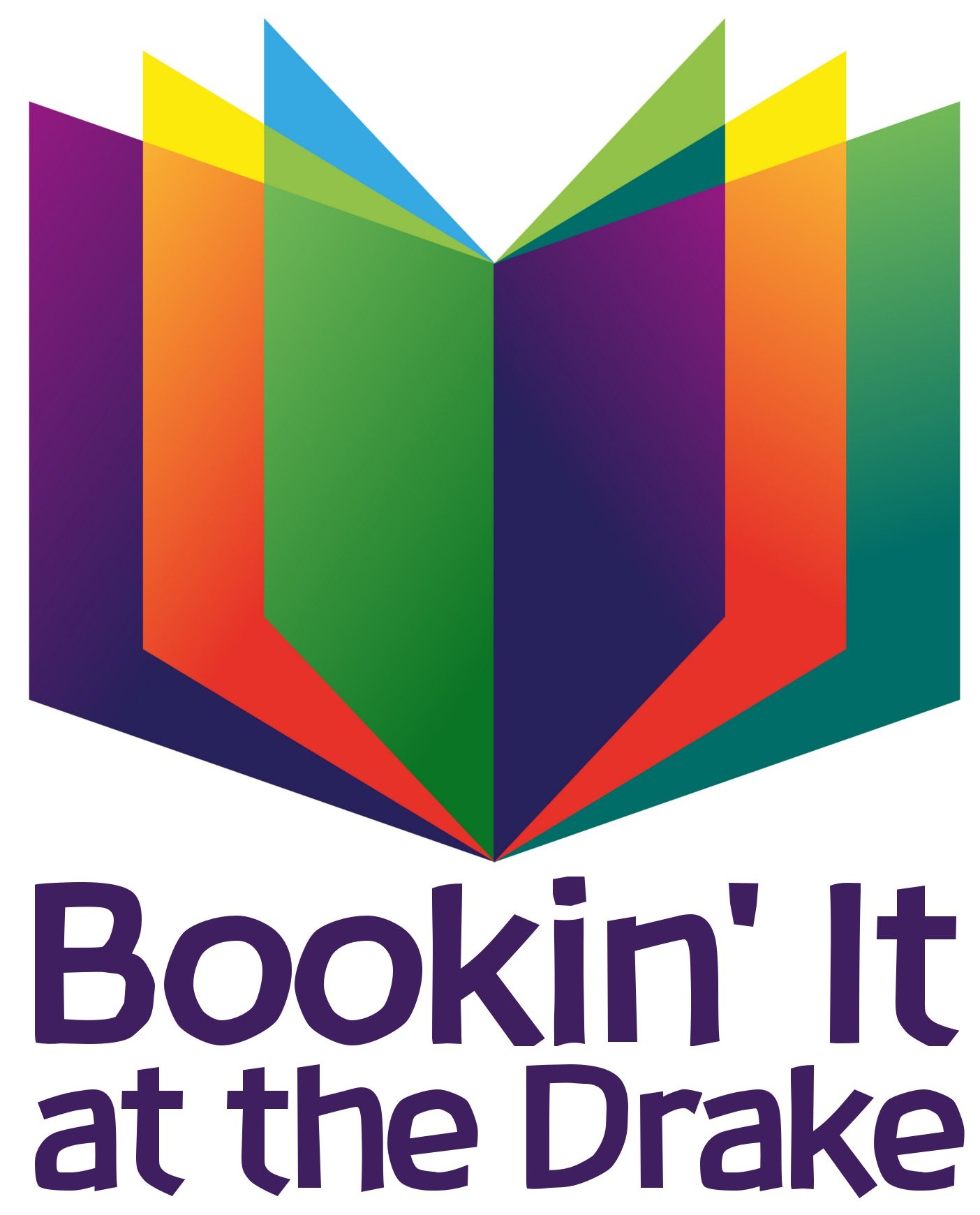 Save
Save
Save
Save
Save
Save
Save
Save
Save
Save
Save
Save
Save
Save
Save
Save
Save