The Common Good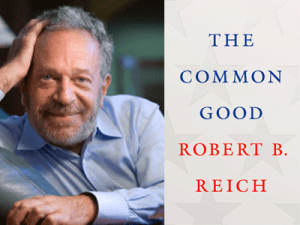 Join us on Thursday, January 10, as we discuss The Common Good by Robert B. Reich at our January meeting of Bookin' It at the Drake. The Common Good is available at the library in regular print. Please join us! The group is open to the public, and there is no registration required. We meet on the second Thursday at 7:00 pm every other month starting in January. For more information, contact Drake Community Library by phone at 641-236-2661 or library@grinnelliowa.gov.
From robertbreich.org –
In 1963 over 70 percent of Americans trusted government to do the right thing all or most of the time; nowadays only 16 percent do. There has been a similar decline in trust for corporations. In the late 1970s, 32 percent trusted big business, by 2016, only 18 percent did. Trust in banks has dropped from 60 percent to 27 percent. Trust in newspapers, from 51 percent to 20 percent. Public trust has also plummeted for nonprofits, universities, charities, and religious institutions.
Why this distrust? As economic inequality has widened, the moneyed interests have spent more and more of their ever-expanding wealth to alter the rules of the game to their own advantage. Too many leaders in business and politics have been willing to do anything to make more money or to gain more power – regardless of the consequences for our society.
We see this everywhere – in the new tax giveaway to big corporations, in gun manufacturer's use of the NRA to block gun controls, in the Koch Brother's push to roll back environmental regulations, in Donald Trump's profiting off his presidency. No wonder much of the public no longer believes that America's major institutions are working for the many. Increasingly, they have become vessels for the few.
The question is whether we can restore the common good. Can the system be made to work for the good of all?
Upcoming Reads:
January 10: The Common Good by Robert B. Reich
March 14: Bellewether by Susanna Kersley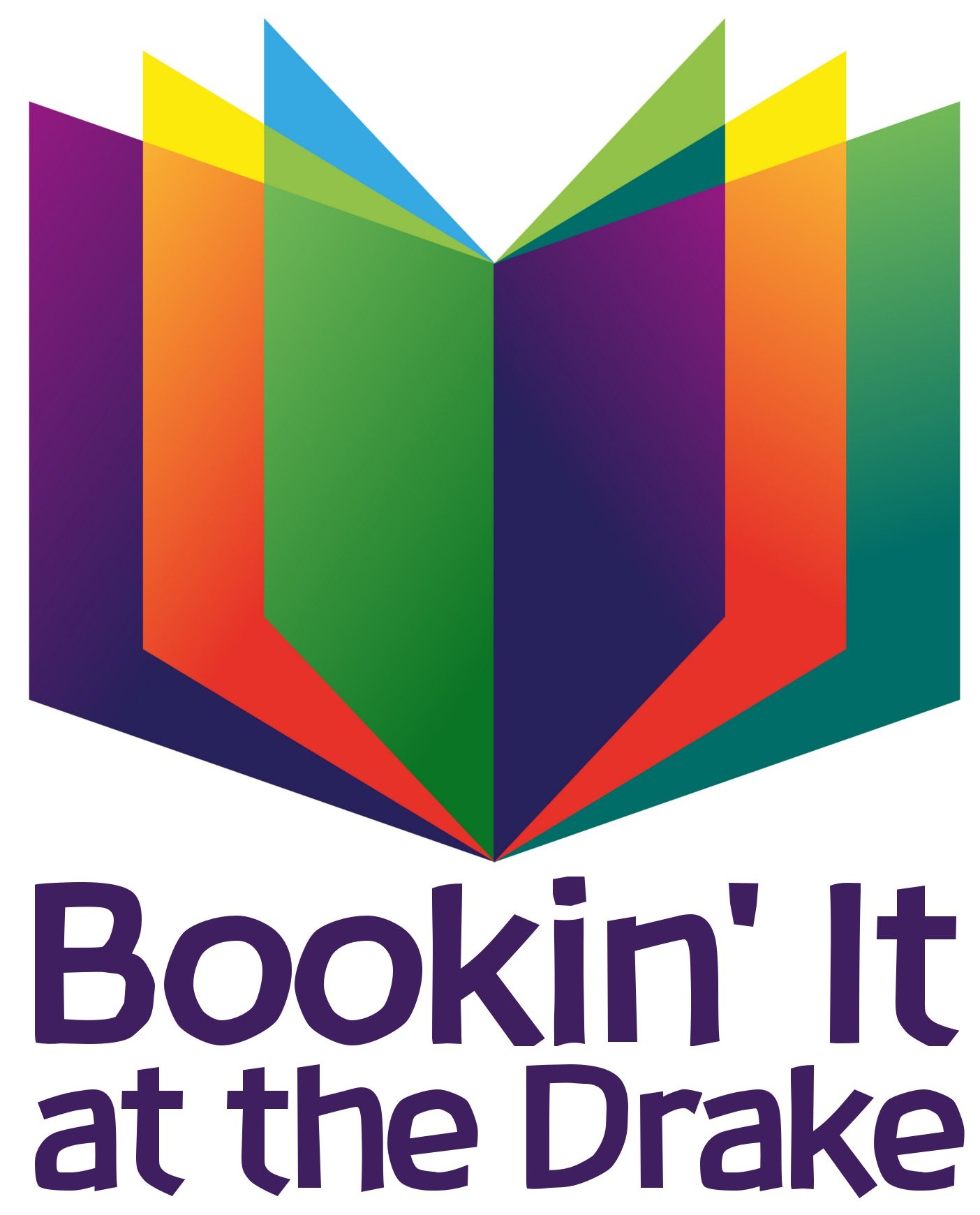 Save
Save
Save
Save
Save
Save
Save
Save
Save
Save
Save
Save
Save
Save
Save
Save
Save