Join us on Thursday, May 11 when we'll be discussing 2017 All-Iowa Reads Selection Bottomland by Michelle Hoover. This book is available at the library in regular print and audio, and on Bridges as an e-book and an e-audiobook. Please join us! The group is open to the public, and there is no registration required. We meet at 7:00 pm in the Story Room at the library, every other month starting in January. For more information, contact Drake Community Library by phone at 641-236-2661 or library@grinnelliowa.gov.
2017 Schedule
May 11 – Bottomland by Michelle Hoover. The Iowa Center for the Book's 2017 All Iowa Reads selection follows the German-American Hess family in the years after WWII. Ostracized and misunderstood by their small town neighbors, this Iowa farm family must deal with the disappearance of two daughters.
July 13 – The Sweetness at the Bottom of the Pie by Alan Bradley. In his wickedly brilliant first novel, Debut Dagger Award winner Alan Bradley introduces one of the most singular and engaging heroines in recent fiction: eleven-year-old Flavia de Luce, an aspiring chemist with a passion for poison.
September 14 – The Ocean at the End of the Lane by Neil Gaiman. Forty years ago, a seven-year-old boy unwittingly discovered a neighboring family's supernatural secret. What happens next is an imaginative romp through otherwordly adventure that could only come from Gaiman's magical mind. Childhood innocence is tested and transcended as we see what getting between ancient, mystic forces can cost, as well as what can be gained from the power of true friendship.
November 9 – A Twist of the Knife by Becky Masterman. On leave from the FBI, Laura has been volunteering for a legal group trying to prove the innocence of a man who is on death row for killing his family. Laura is firmly convinced that he didn't do it, while her former FBI partner Brigid isn't so sure – but the date for his execution is coming up so quickly that they'll have to act fast to find any evidence that may absolve him before it's too late.
January 11, 2018 – Boy Snow Bird by Helen Oyeyemi. Boy, Snow, Bird re-imagines the traditional Snow White fairy tale. It explores beauty, envy and identity in New England in the 1950s — race and skin color shape the characters' experiences.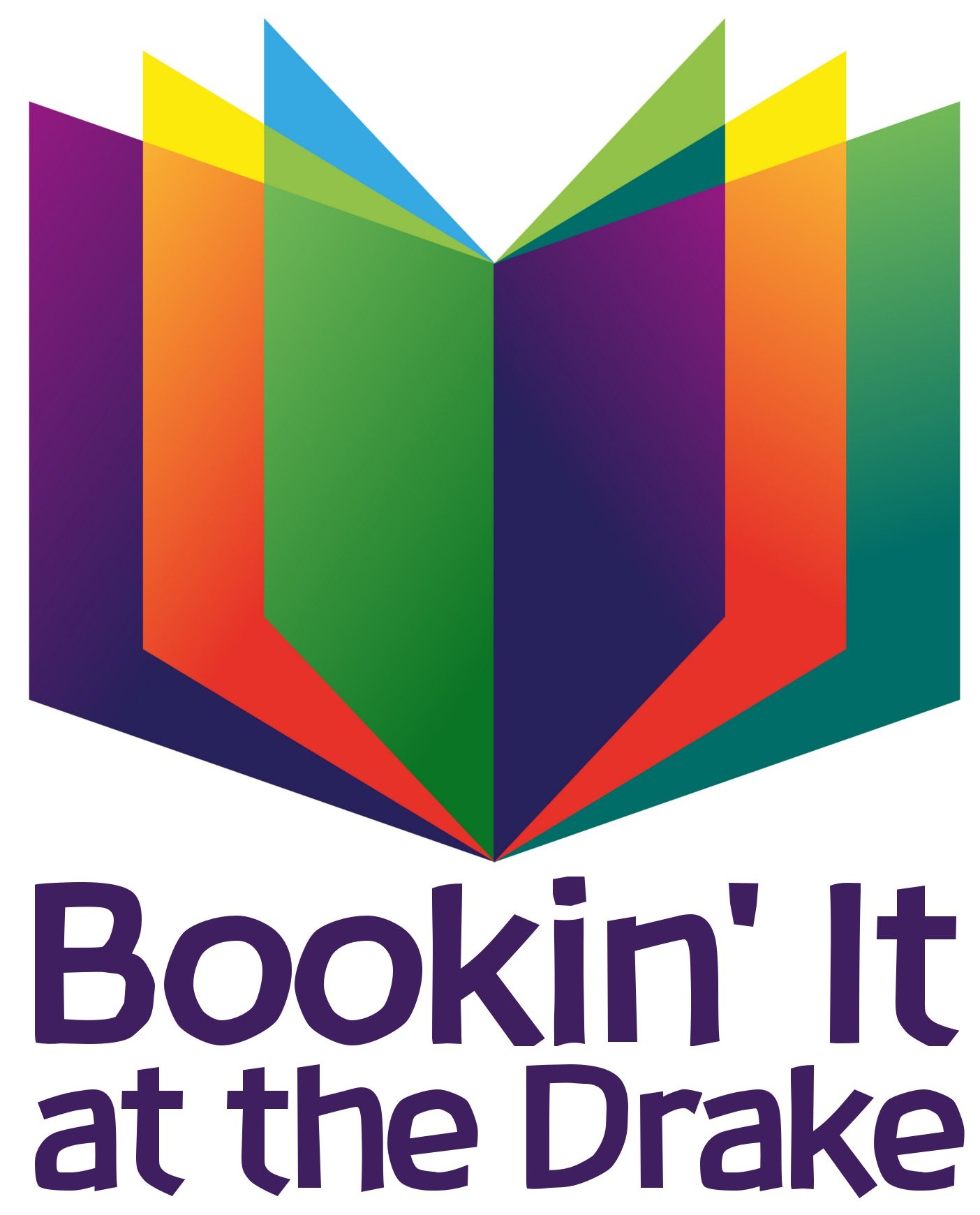 Save
Save
Save
Save
Save
Save
Save
Save
Save
Save
Save
Save
Save
Save
Save