H is for Hawk

Join us on Thursday, September 12, as we discuss H is for Hawk by Helen Macdonald at our September meeting of Bookin' It at the Drake.  H is for Hawk won the Samuel Johnson Prize and Costa Book of the Year award, among other honors.
It's available on Bridges in either ebook or eaudiobook form, It is also available at the library in regular print.
Please join us! The group is open to the public, and there is no registration required. We meet on the second Thursday at 7:00 pm every other month starting in January. For more information, contact Drake Community Library by phone at 641-236-2661 or library@grinnelliowa.gov.
When Helen Macdonald's father died suddenly, she was devastated. An experienced falconer, she'd never before been tempted to train one of the most vicious predators, the goshawk. But in her grief, she saw that the goshawk's fierce and feral temperament mirrored her own. Resolving to purchase and raise the deadly creature as a means to cope with her loss, she adopted Mabel, and turned to the guidance of The Once and Future King author T.H. White's chronicle The Goshawk to begin her challenging endeavor. Projecting herself "in the hawk's wild mind to tame her" tested the limits of Macdonald's humanity and changed her life.
Upcoming Reads:
November 14     H is for Hawk by Helen Macdonald
January 9     The Library Book by Susan Orlean
March 12     Educated  by Tara Westover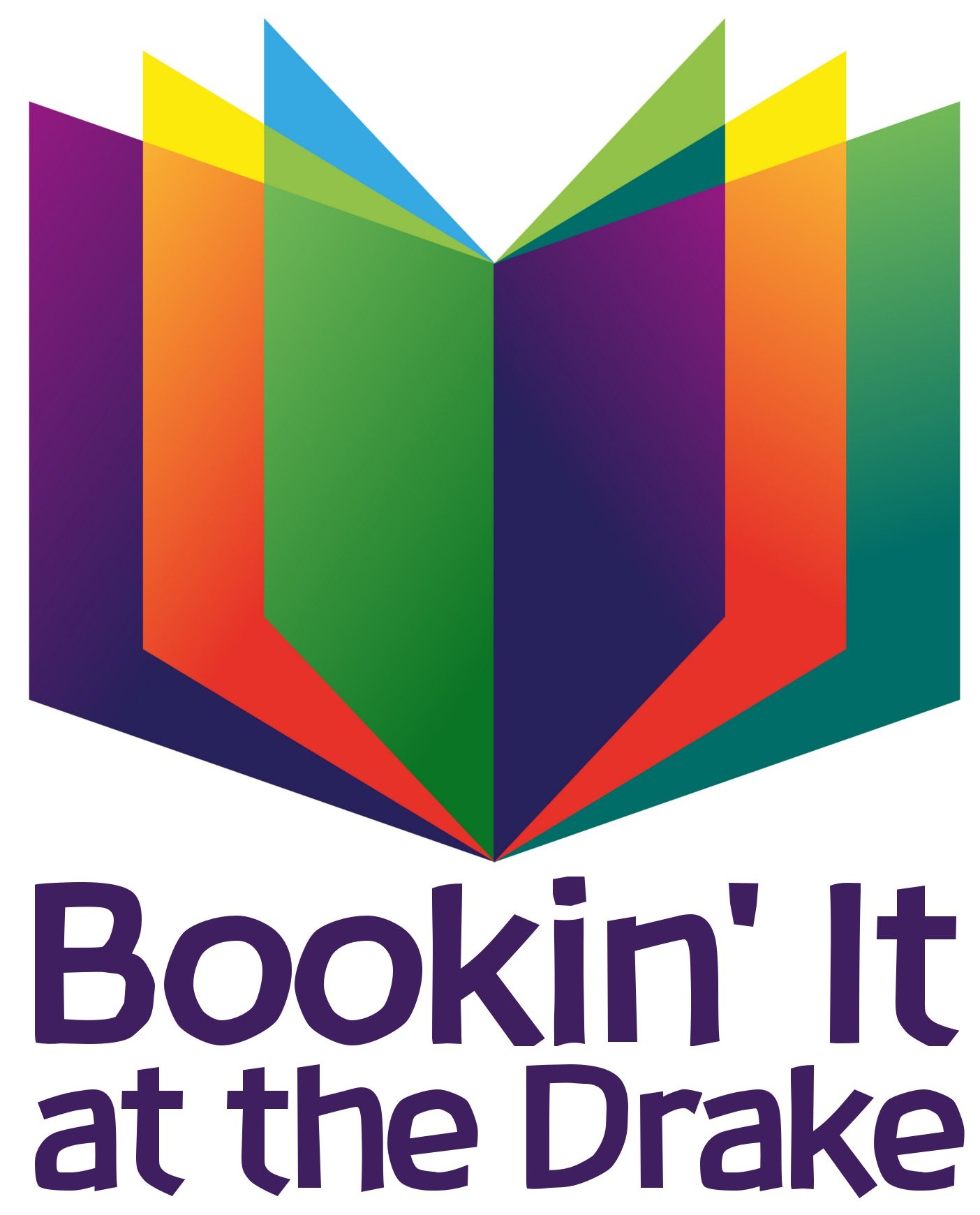 Save
Save
Save
Save
Save
Save
Save
Save
Save
Save
Save
Save
Save
Save
Save
Save
Save