Join us on Thursday, January 12 when we'll be discussing Pulitzer prize-winning novel All the Light We Cannot See by Anthony Doerr. This book is available at the library in regular and large print, and on Bridges as an e-book and an e-audiobook. Please join us! The group is open to the public, and there is no registration required. We meet at 7:00 pm in the Story Room at the library, every other month starting in January. For more information, contact Drake Community Library by phone at 641-236-2661 or library@grinnelliowa.gov.
2016 Schedule
January 12, 2017 – All the Light We Cannot See by Anthony Doerr
The instant New York Times bestseller about a blind French girl and a German boy whose paths collide in occupied France as both try to survive the devastation of World War II.
March 9 – A Border Passage: From Cairo to America – A Woman's Journey by Leila Ahmed. Leila Ahmed movingly recounts her Egyptian childhood growing up in a rich tradition of Islamic women and describes how she eventually came to terms with her identity as a feminist living in America.
May 11 – Bottomland by Michelle Hoover. The Iowa Center for the Book's 2017 All Iowa Reads selection follows the German-American Hess family in the years after WWII. Ostracized and misunderstood by their small town neighbors, this Iowa farm family must deal with the disappearance of two daughters.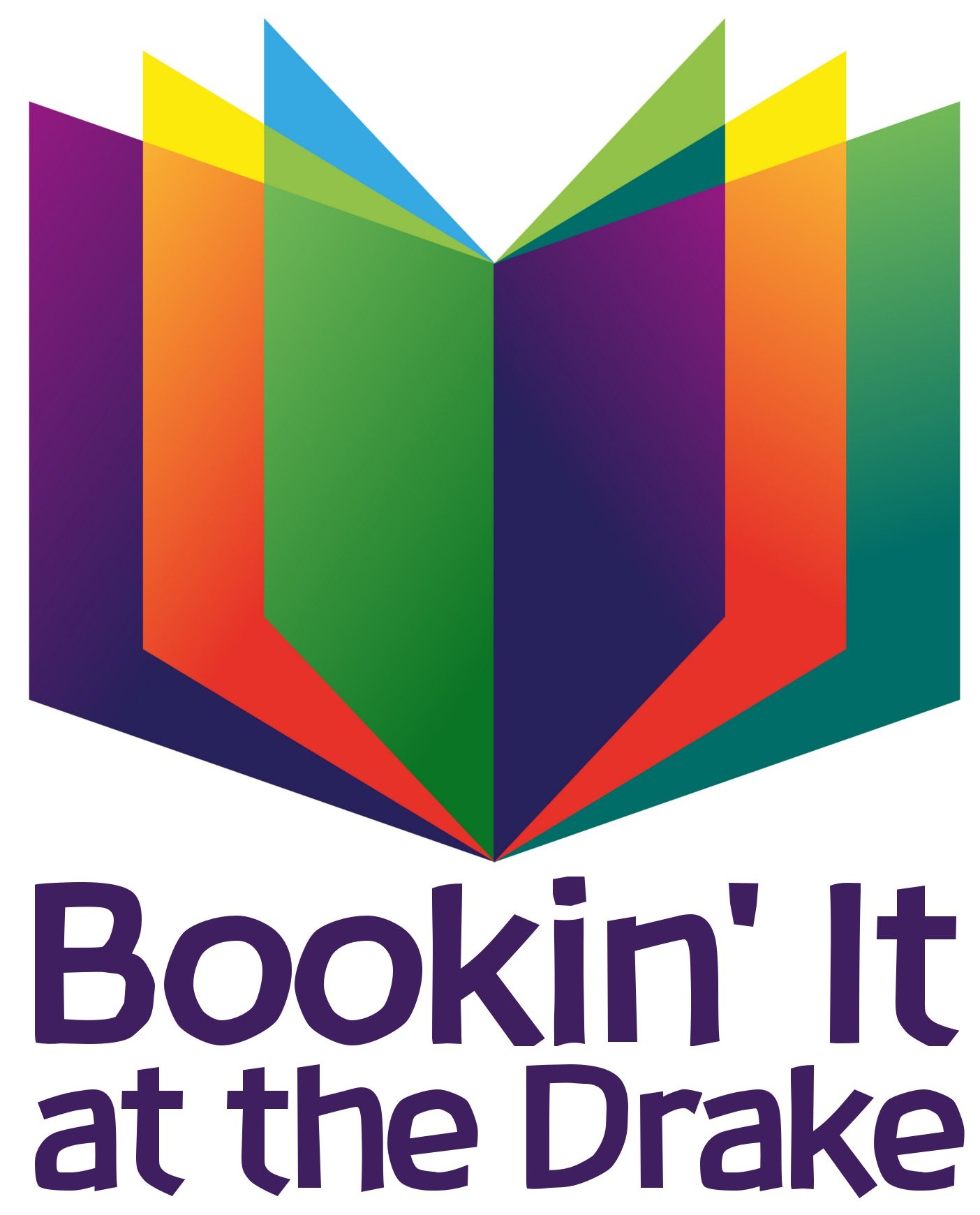 Save
Save
Save
Save
Save
Save
Save
Save
Save
Save
Save
Save
Save