Picture Books Online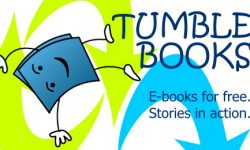 TumbleBooks is an online reading program for young readers. View picture books, chapter books, and graphic novels online and read or have them read to you as you follow the text. You can also view science and nature videos from National Geographic. Many books have associated games and puzzles for review, making TumbleBooks a great tool for preschool and young elementary school children.
Download eBooks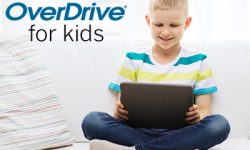 There are also many eTitles and audiobooks available for kids in the BRIDGES For Kids collection from Overdrive. These titles are also downloadable to tablets and other portable devices. Check out those titles here, or use the Overdrive app to download titles directly to your device. Search for Overdrive on iTunes or Google Play.