Annual Book Sale Oct 12
Posted by

Monique

Date

September 9, 2019
Saturday, October 12th from 8am-2pm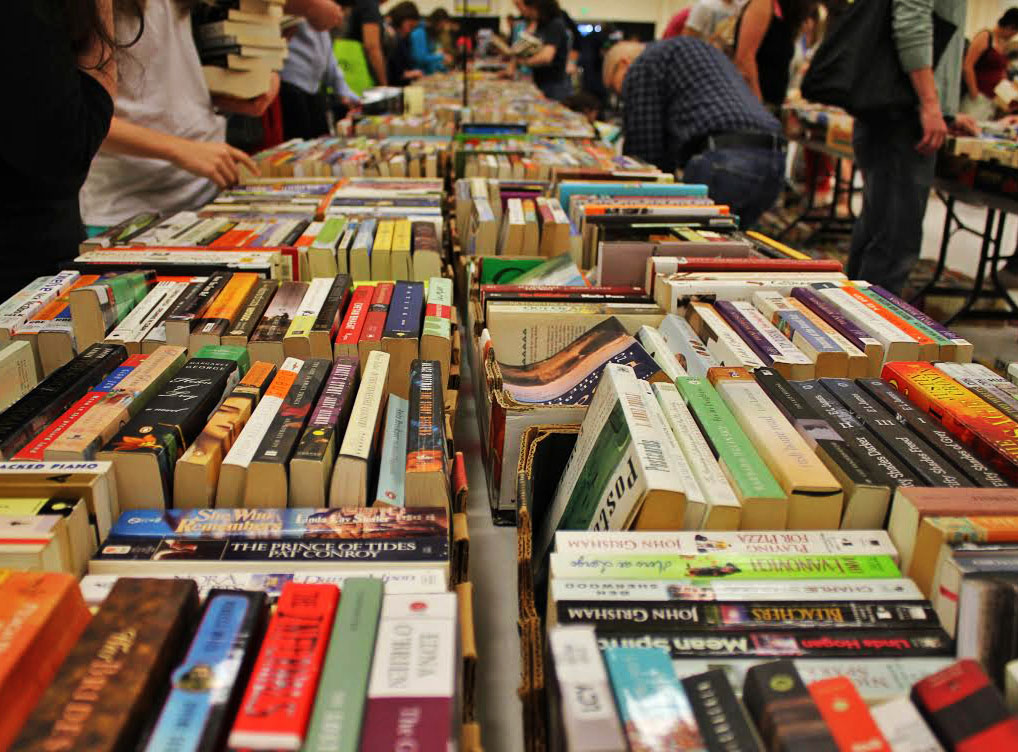 Time to grab some bargains and stock your bookshelves. All proceeds go to Friends of Drake Community Library.
2,000 books: 100% donated; 50% hardcover; sorted by general subject
No buy restrictions
Hardcover $1 each
Paperbacks $.50 each
Prime items in the lobby bookstore at time of annual sale are included
Remember you can stop by the Friends Bookshop in the Library Lobby year round!