Baby & Toddler Storytime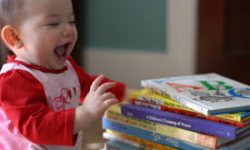 2nd & 4th Tuesdays @ 10:30
For children 0-2. Parent or caregiver attends with the child.
Our popular 20 minute program for babies and toddlers introduces your little ones to the joys of books and reading. Get ready to sign, sway, clap and laugh when you bring your child to this fun gathering! After the storytime kids and parents can enjoy a light snack, some play and social time.
Preschool Storytime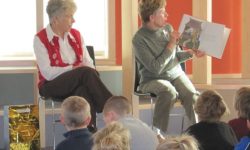 1st & 3rd Tuesdays @ 10:30
For children 3-6. Parents are welcome to attend with their children.
Storytimes incorporate the best of new and classic children's books, songs, rhymes, American sign language, yoga and early literacy skills. Sessions are engaging and entertaining for kids and adults alike.
Saturday Storytime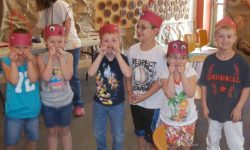 Once Monthly @ 10:30
For children 3-8 and their families. 10:30-11:15 am
Saturday Storytimes are lively, noisy celebrations of literature and our big, beautiful world! Storytelling fun, singing, dancing and crafts.
One Saturday a month, September through November and January through April
Tuesdays @ 4 pm
After School Code Club is a great opportunity for kids to explore computer coding in a relaxed and fun setting with Grinnell College Computer Science students. Laptops not required and snacks provided. Students can take school buses from Davis Elementary and the Middle School.
Wednesdays @ 3:30 pm
After School @ DCL is for 2nd graders and up. Discover, Connect and Learn with hands-on STEAM activities in the Story Room. Snacks are provided.
Various
After School Book Club is for 4th to 6th graders and typically meets four times a year, usually once a season. Snacks and books are provided.