Download great audiobook titles day or night–your library never sleeps! Listen to them on your computer or transfer them to a compatible device. You can access most "classics" that may be required reading for your American and English Lit classes from the "Always Available" link in the lower left of the BRIDGES page. Try the Overdrive mobile app to search for books directly from your mobile device. You will need your library card number and PIN to get started.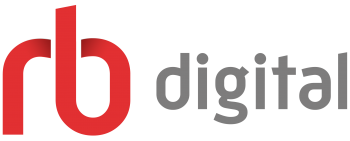 RB Digital is a downloadable audiobook service from Recorded Books.  It includes titles for adults, teens, and children.  These titles are always available and you'll never have to place holds! Use the RB Digital app to listen on your mobile device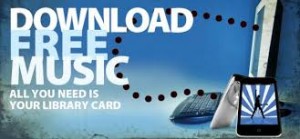 Freegal offers over 3 million songs to choose from, including the Sony Music catalog of legendary artists. Your library card allows you to download up to 5 songs per week.
Songs can be downloaded to a computer from the Freegal site here. and then played on the computer or transferred to a a portable MP3 player. Freegal Music apps are available for iPhones/iPads from the Apple App Store and for Android devices from Google Play.
Watch a quick tutorial on how to use our downloadable media resources.
Click through to find the video on Bridges (Overdrive), One Click Digital or Freegal.