Imagine Grinnell (2015)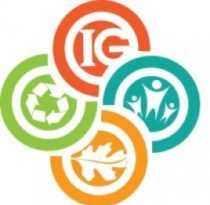 These four audio interviews were done for the 25th anniversary celebration of Imagine Grinnell on the topic of the organization and its impact. The interviewees are Russ Behrens, Monica Chavez Silva, Julie Gosselink, and MJ Zimmerman. 
Imagine Grinnell began in 1984 when Sharp Lannom, the president of Delong Sportswear, invited a group of fifty business, professional, and political leaders in Grinnell to identify problems and work towards solutions. A November 1985 town meeting introduced the Grinnell 2000 Foundation to the public. In May 2001, the name was changed to Imagine Grinnell. You can reach their current website here.
For help on downloading PDFs and MP3s in different browsers, visit the Downloading Documents page.